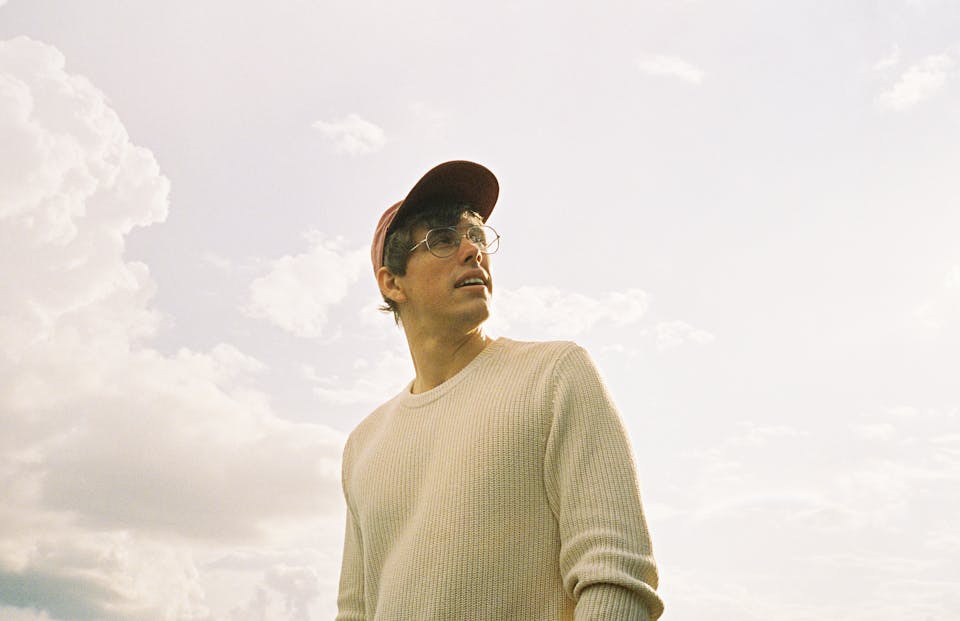 Jordy Searcy
$12.00 - $15.00
Postponed
See Jordy Searcy LIVE at Duling Hall on Friday, April 3rd!
Ticket Information:
Doors open at 7:00 PM, and the show begins at 8:00 PM.
General admission tickets are $12 advance and $15 day of show.
General Admission tickets are standing room only. First come, first served.
There will be an upcharge of $5 for persons under the age of 21.
About Jordy Searcy:
Born and raised in Baton Rouge, Louisiana, Jordy grew up playing music with his family, in his church, and on his own – finding his voice in music early on. In 2014, Jordy landed a spot on NBC's The Voice, where he was coached under Pharrell Williams. It was during this time that he shifted his focus from performing onto blazing his own trail as a songwriter and vocalist. After leaving the show, Jordy packed up and moved to Nashville to pursue his career in earnest. His 2018 EP, Dark in The City, was met with critical acclaim, launching him into the Nashville songwriting scene and a touring career of over 150 shows per year nationwide. The EP's seven tracks are tangibly human¬–laced with lyrical depth and the true markings of a masterful songwriter. His new music promises to deliver what he is known for: authentic, original music driven by his faith, emotional depth, and his intrinsic desire to connect with an audience. The authenticity that he brings to his music and his live shows is what sets him apart. Pharrell Williams said it best, "There's something different about Jordy."
Learn more about Jordy Searcy below:

Venue Information:
Duling Hall
622 Duling Avenue

Jackson, MS, 39216