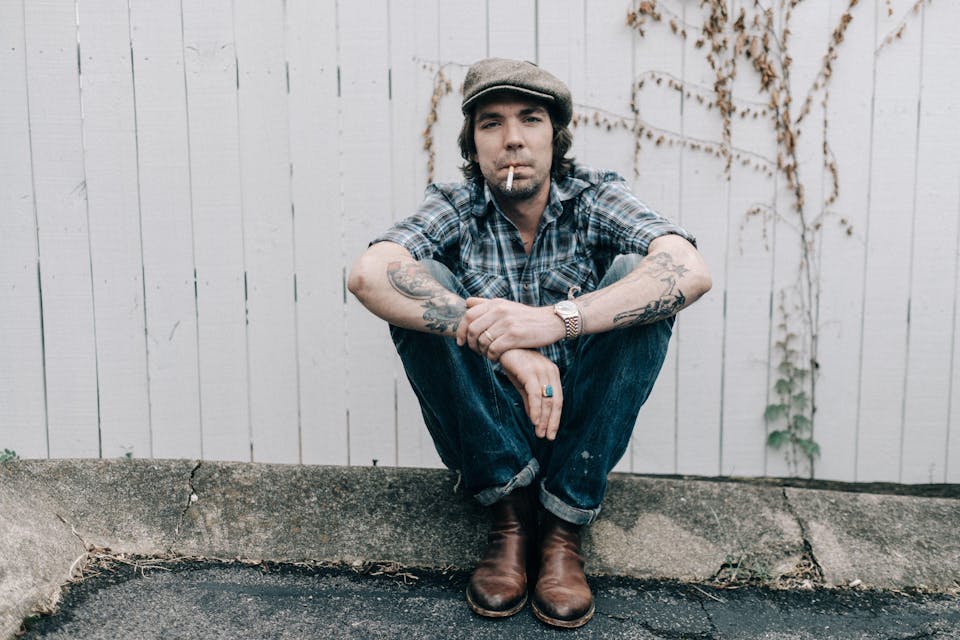 Justin Townes Earle
The Wandering Hearts
See Justin Townes Earle LIVE at Duling Hall on October 10th, 2019 with special guest The Wandering Hearts!
Ticket Information:
Doors open at 6:00 PM, and the show begins at 8:00 PM.
General admission tickets are $20 advance and $25 day of.
General Admission tickets are standing room only. First come, first served.
There will be an upcharge of $5 for persons under the age of 21.
About Justin Townes Earle:
Once compared to a man who wears many suits, in thirty-two short years Justin Townes Earle has experienced more than most, both personally and professionally. Between releasing four full-length-critically-acclaimed albums, constant touring, multiple stints in rehab, a new found sobriety, being born Steve Earle's son, amicable and not-so-amicable break-ups with record labels, and facing the trials and tribulations of everyday life, it's safe to say JTE has quite the story to tell.
It's a seemingly bottomless well of material for a singer-songwriter to mine out of just three decades or so of life. And Earle at times has-most recently on his 2017 album, Kids in the Street, which the artist calls "one of the more personal records I've ever made."
But when it came to his newest effort, The Saint of Lost Causes, Earle, these days sober, married and father to a baby girl, chose to focus his gaze outward. "Maybe having a kid has made me look at the world around me more," he says.
Learn more about Justin Townes Earle below:
Learn more about The Wandering Hearts below:

Venue Information:
Duling Hall
622 Duling Avenue
Jackson, MS, 39216