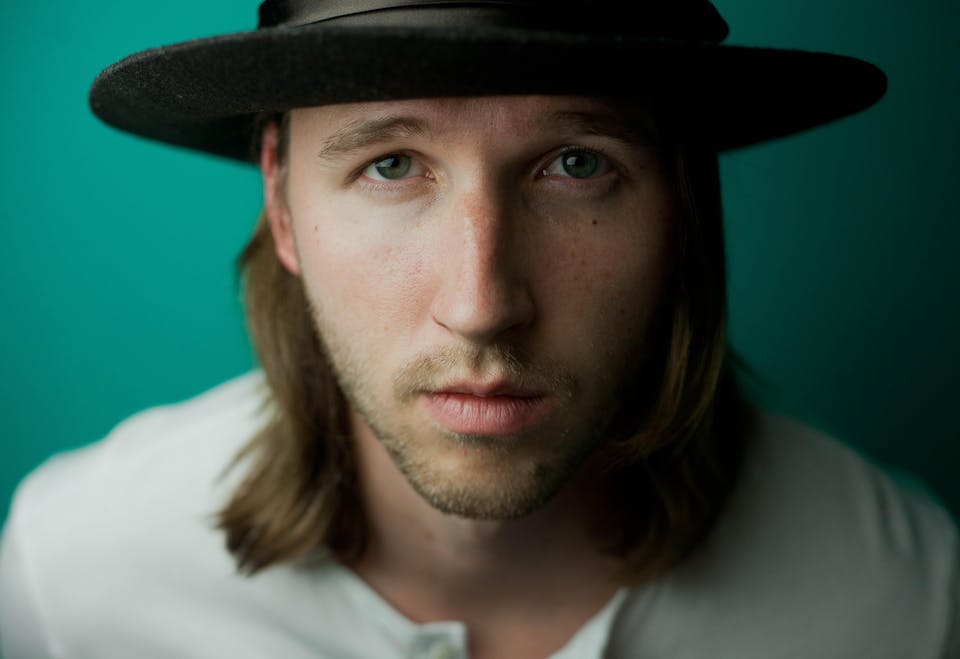 Seth Power
Ryan Warnick
Come out for Seth Power's Album Release Show at Duling Hall on Friday, January 10th, with special guest Ryan Warnick!
Ticket Information:
Doors open at 6:00 PM, and the show begins at 8:00 PM.
General admission tickets are $10 advance and $12 at the door.
General Admission tickets are standing room only. First come, first served.
There will be an upcharge of $5 for persons under the age of 21.
About Seth Power:
Seth Power is a 26 year-old singer/songwriter from the heart of Mississippi. As a first generation southerner who has lived the majority of his life in a small town east of "The City With Soul," there's no doubt that Seth's musical style has been indelibly influenced by the soulful spark of the Blues. Growing up, Seth was heavily influenced by artists like Jonny Lang, John Mayer, Hozier, Ed Sheeran, Tom Petty, James Taylor, Bill Withers, and a broad host of other artists that span the decades. At the same time, growing up in the digital age exposed Power to music from all over the world. All of these unique influences eventually fused themselves into Seth's psyche and his personal style of songwriting and musicianship was born. His first studio EP, "Magnolia Soul," tells the story of a young man trying to find himself amongst the noise of the modern age. That search, mixed with the drama of some college-age relationships, provided Seth with all the ingredients he needed to detail a defining time in his life, and perhaps even more importantly, to establish the groundwork of his sound as an artist. He hopes to build on that with the release of his upcoming album, "Souvenir," expected later this year (2019).
When asked where he fits on the spectrum of genre and what his hopes and dreams are for the future, Seth's response was this: "Honestly, I feel like genres are beginning to fade, so I don't focus too much on placing myself into any one box right now. I'm just trying to write music that is honest, resonates with myself and others, and has the kind of melodies and production that I like to hear as a listener. With that being said, the soulful, bluesy elements of my music aren't going anywhere anytime soon. I want to capture a more modern sound moving forward but my roots are deep and I don't want to lose who I am on this journey. When it comes to crafting songs, if I can make someone sing and dance, or even cry, then I've done my job as an artist. That's why we're here. Ultimately, I just want to make a positive difference in the world with my art and be the best person that I can be in the process. The music I'm writing now has me really excited for the future and I can't wait to share it with everyone."
Learn more about Seth Power below:

Venue Information:
Duling Hall
622 Duling Ave
Jackson, MS, 39216