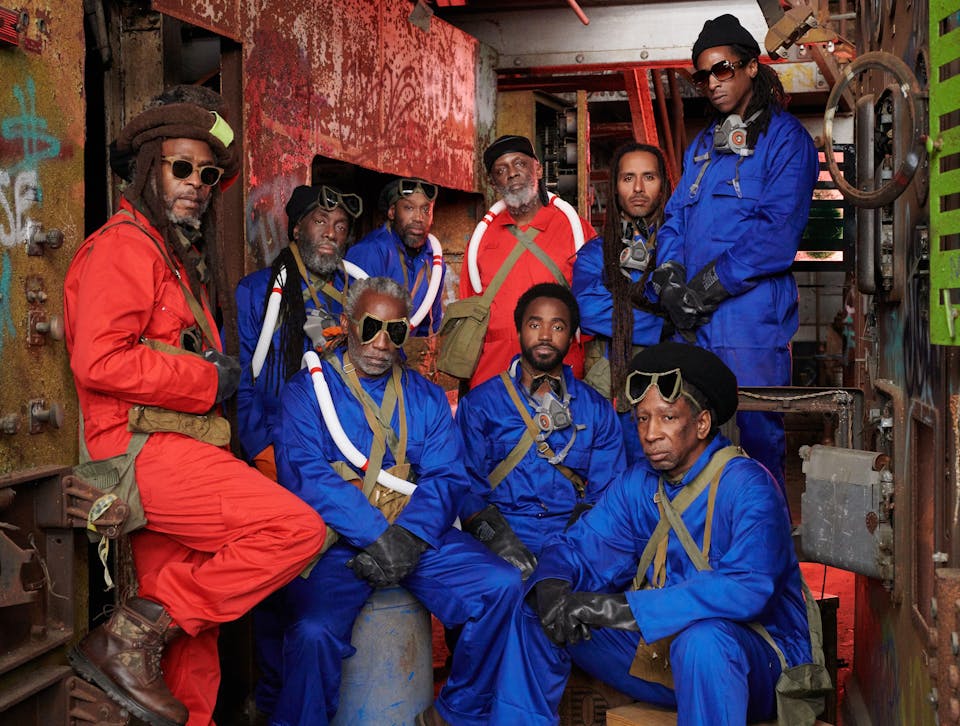 See UK reggae legends, Steel Pulse, LIVE at Duling Hall on October 22, 2019!
Ticket Information:
Doors open at 5:30 PM, and the show begins at 7:30 PM.
General admission tickets are $30 advance and $35 day of.
General Admission tickets are standing room only. First come, first served.
There will be an upcharge of $5 for persons under the age of 21.
About Steel Pulse:
Bearing witness to the accelerating negativity of global affairs, UK reggae legends, Steel Pulse, emerge with musical vengeance to halt the disarray of humanity. The most recent album, Mass Manipulation, reflects four decades of bettering mankind through music. The debut single "Stop You Coming And Come" features ancient melodies paired with catchy lyrics, transporting the mind to a period of time where secrets of an African dynasty are unmasked.
As reggae revolutionaries, Steel Pulse is revered by the younger generation of artists and remains a powerhouse on stages around the globe. Through the example of Mass Manipulation, Steel Pulse demonstrates the endless possibilities that come from breaking down the walls of systemic greed, and nurturing the fellowship of mankind.
Listen to Steel Pulse:
Find out more about Steel Pulse:
Venue Information:
Duling Hall
622 Duling Ave
Jackson, MS, 39216