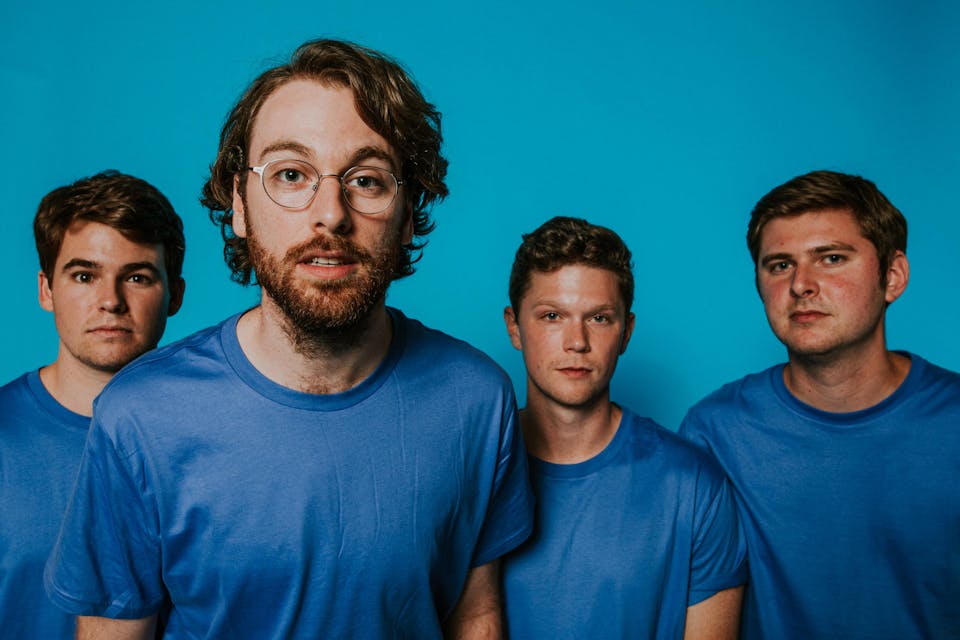 The Brook & The Bluff
John Hart
See The Brook & The Bluff with special guest John Hart LIVE at Duling Hall on Saturday, February 8th!
Ticket Information:
Doors open at 6:00 PM, and the show begins at 8:00 PM.
General admission tickets are $10 advance and $12 at the door.
General Admission tickets are standing room only. First come, first served.
There will be an upcharge of $5 for persons under the age of 21.
About The Brook & The Bluff:
Established in Birmingham, AL, The Brook & The Bluff is a four-piece band that consists of front man Joseph Settine, drummer John Canada, guitarist Alec Bolton and bassist Fred Lankford.
The Brook & The Bluff have quickly become recognized for their evocative blend of instrumental talent and vocal harmony. These elements are readily apparent in the band's debut track, "Masks." Having initially gained momentum via Spotify, the song has helped spur the band forward in their musical pursuits.
The group's first year as a full band was widely successful. From charting on Spotify's US and Canada Viral 50 Playlists, performing at the NAMM shows in both Nashville and Anaheim, and selling out shows in Atlanta, Birmingham, Huntsville, Nashville, Auburn and more, the band has had an exhilarating start.
Originally an acoustic duo, Alec and Joseph started turning heads in local venues with clean vocals and expert guitar work. John and Fred noticed the talent and potential of the duo and joined the group, expanding their sound with driving rhythm and four-part harmonies. The band instantly locked in and have been playing together ever since.
As The Brook & The Bluff head into fall/winter of 2019, The Brook & The Bluff continue to grow their fanbase across the country. The Brook & The Bluff's debut full length album, FIRST PLACE, will be released in October 2019 and the band will be on tour for both headline and support shows nationwide to promote the new music.
About John Hart:
Originally from Jackson, Mississippi, Nashville-based artist John Hart blends singer-songwriter depth and honesty with indie rock/alt-country edge and soul. Drawing heavily on personal experience and cultural observation, John Hart delivers well-crafted, thought-provoking lyrics and evocative melodies.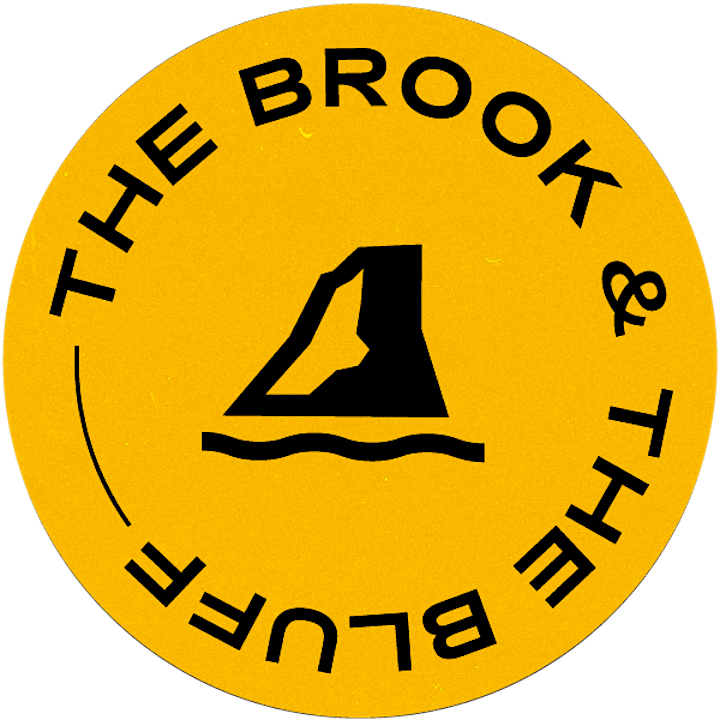 Learn more about The Brook & The Bluff below:

Venue Information:
Duling Hall
622 Duling Avenue

Jackson, MS, 39216